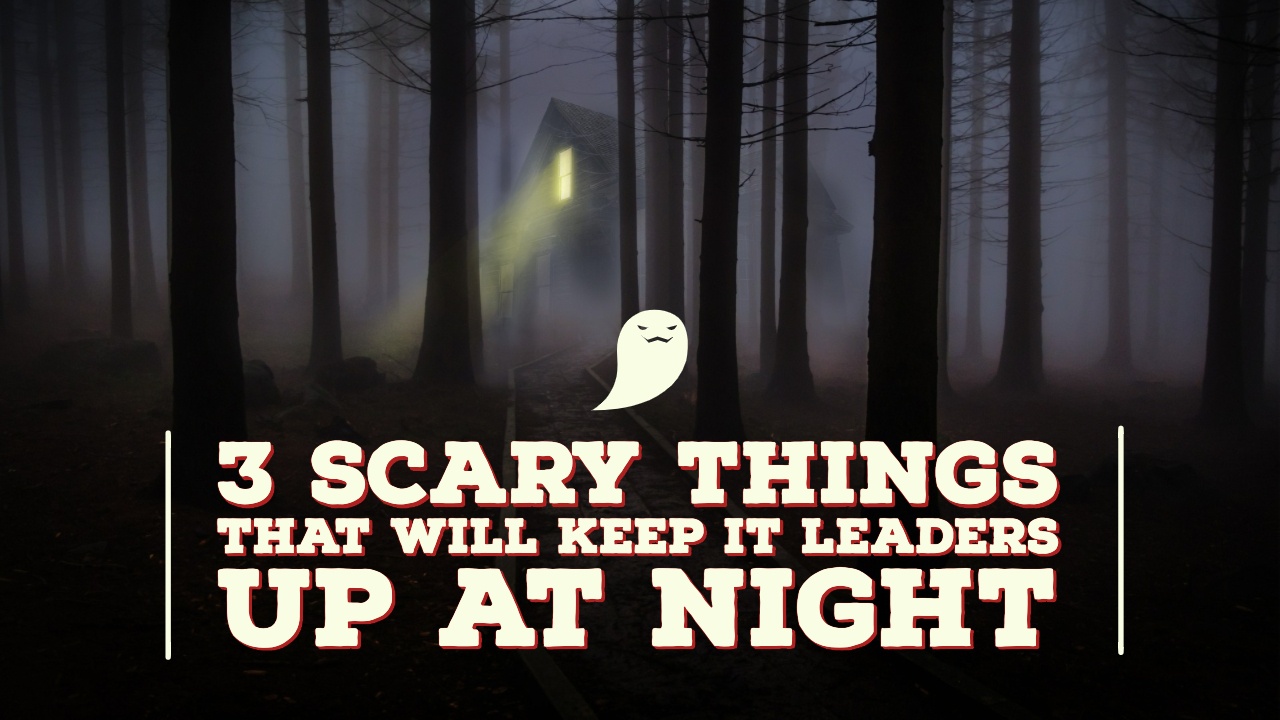 Technology of varying levels is imperative for businesses both large and small. As a CTO, CIO, or leader of a tech team, you have many frightening responsibilities. The success of your company can soar as high as a full moon, or plummet to grave-like depths, according to how well you:
Build a company plan for using technology

Teach new technologies and how to use them to staff

Test and integrate new technology and infrastructure
Many times these tasks can seem like rebuilding the Frankenstein monster. The nature and complexity of the job and its demands are enough to keep all but the bravest IT professionals up at night. After working with many of these leaders, MHO has compiled our list of the 3 scariest things that can keep IT leaders up at night.