Read More
Topics: Internet Access, Business Internet, Internet Service Provider (ISP), network performance, Network Security, Internet Connection, Redundancy, Dedicated Internet, Point-to-Point Fixed Wireless, Metro Ethernet, Last Mile, Local Loop, Automobile Dealership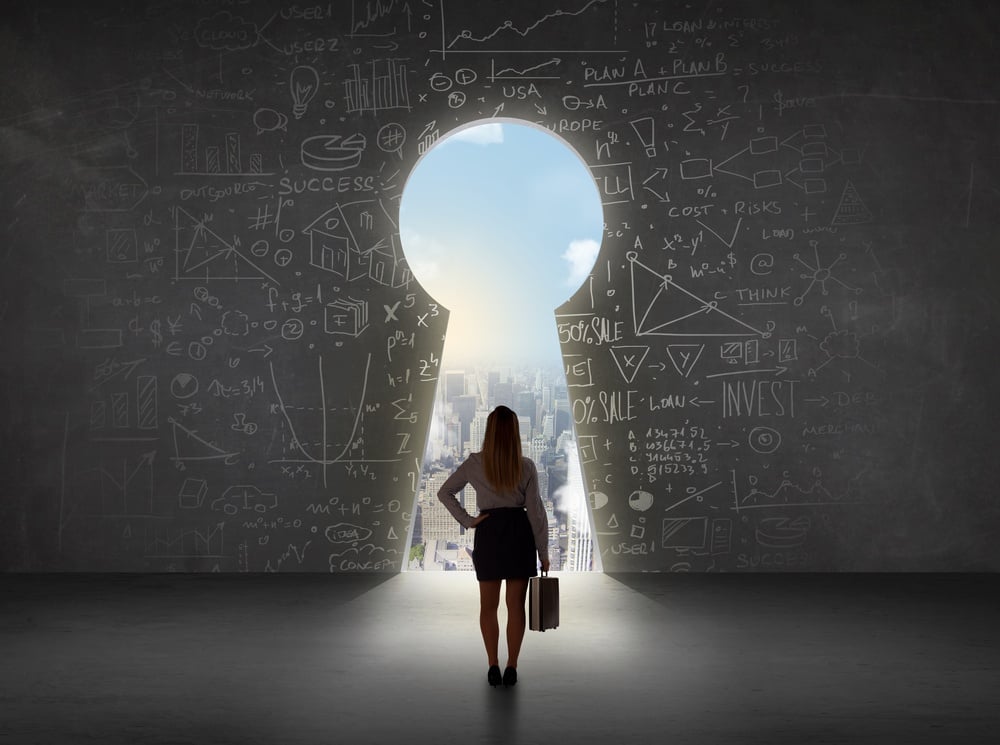 On the cusp of a complete physical relocation? You likely have a lot of concerns about keeping your data secure and your servers online during the transition.
Office relocations are disruptive for businesses of any size, especially considering the staggering number of operations that now occur online. If your phones, internet conne
ction, and/or data lines aren't all up and running by the time you make your big move, your business could suffer significantly.
Read More
Topics: Fixed Wireless, High Speed Internet, Internet Service Provider (ISP), Low Latency, Redundancy, Dedicated Internet, Point-to-Point Fixed Wireless, Metro Ethernet Ever wonder how MHO is different from other fixed-wireless providers? Get to know us through this infographic and see how we can help you and your business thrive.
Read More
Topics: Fixed Wireless, Business Internet, Low Latency, Internet Services, Redundancy, Dedicated Internet, Point-to-Point Fixed Wireless, Infographic, Metro Ethernet