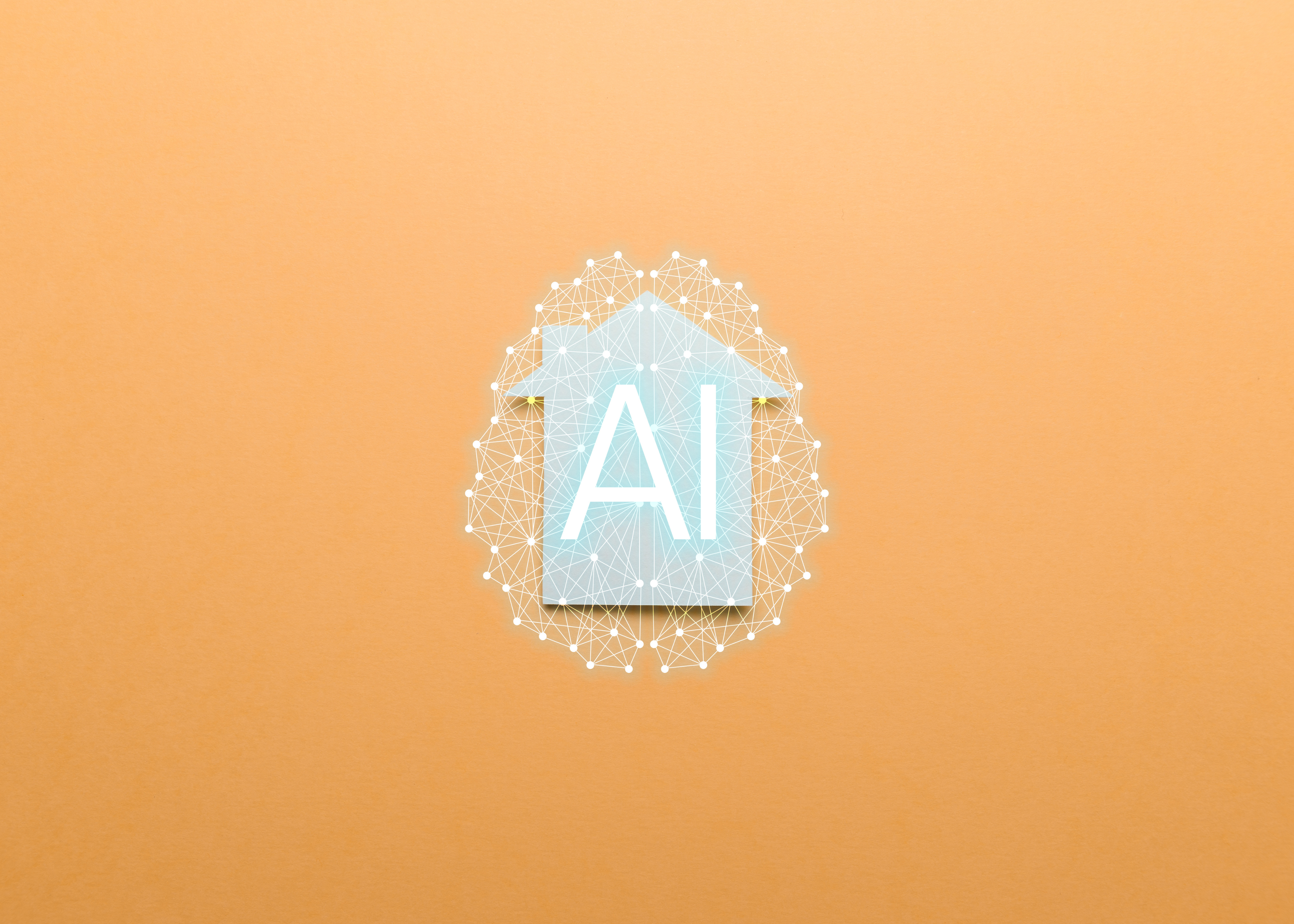 The future is the metaverse, autonomous devices, AI and everything with wheels going electric.

What Does This Mean for Your Network?
CES® 2023 had a clear theme. This year's Consumer Electronics Show, sponsored by the Consumer Technology Association®, clearly demonstrated that electric vehicles and smart devices are the future. We are entering a world where everything is or will be automated and powered by electricity. From the electric vehicles on our roads, tractors on farms, boats in the water, race cars, to warehousing electric vehicles and machines, there are many more examples.