Read More
Topics: Point-to-Point Microwave, High Speed Internet, Internet Access, Security, Business Internet, Internet Service Provider (ISP), Low Latency, Network Security, Financial Institutions, FCC Licensed, Banking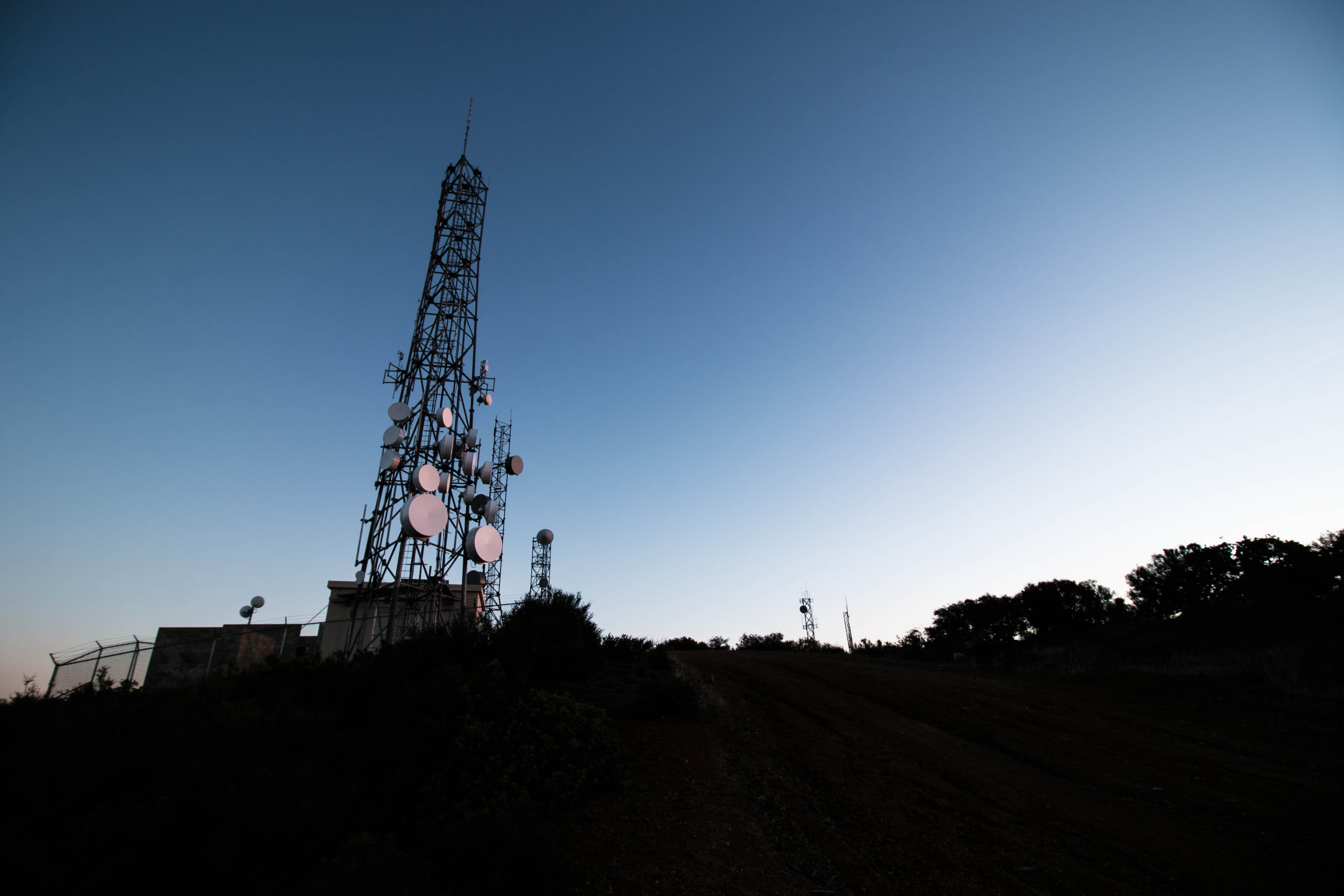 When choosing internet over fixed wireless technology, there are two technical options that typically exist:
-Point-to-point microwave or
Point-to-multipoint microwave
While this is often listed in the technical specs, what is the buyer actually deciding on - what are they gaining or losing when selecting either option?
Read More
Topics: Fixed Wireless, Point-to-Point Microwave, Internet Service Provider (ISP), Internet Connection, Point-to-Point Fixed Wireless, FCC Licensed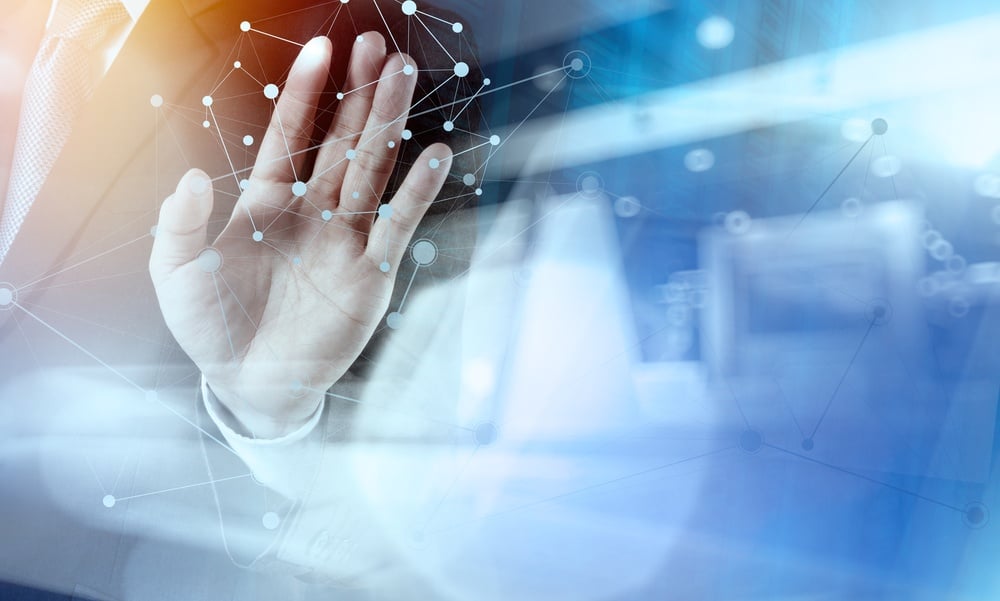 When or why would anyone want an FCC license? And if your interest is in fixed wireless internet solutions, should you be interested? After all, fixed wireless is transmitted across the airwaves, so it makes sense that the FCC would somehow be involved. And, if you are investigating fixed wireless solutions, FCC licensing is part of the overall mix.
Read More
Topics: Fixed Wireless, Business Internet, Internet Service Provider (ISP), Dedicated Internet, Point-to-Point Fixed Wireless, FCC Licensed