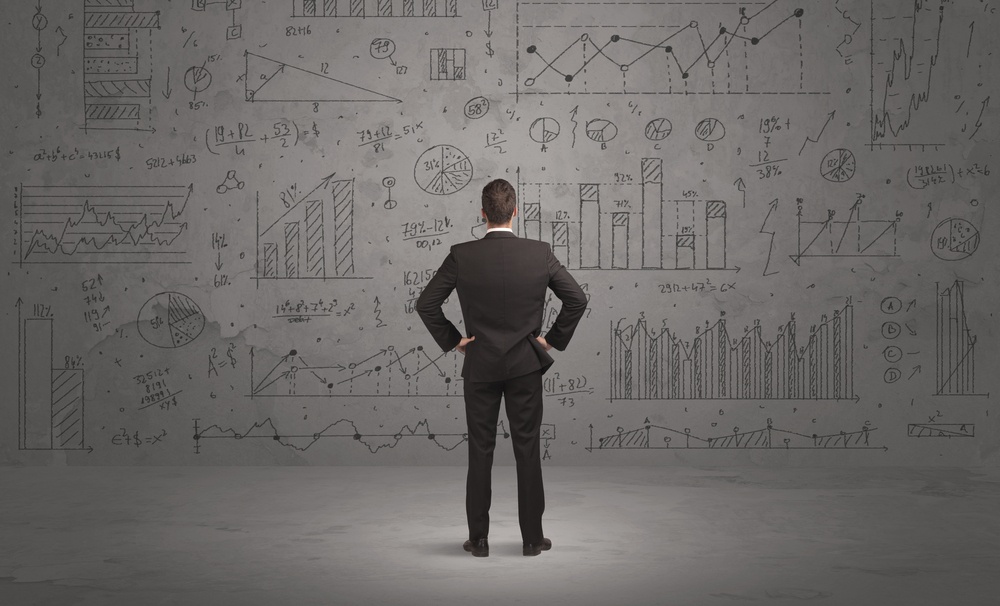 While we all like to think we're completely in charge of our decisions, most of us are far more susceptible to psychological influences than we realize. This isn't only the case in our personal lives. At work too, many of the decisions we make are largely determined by forces we're simply unaware of.
Read More
Topics: Business Internet, Connectivity, microwave transmission, Internet Service Provider (ISP), enterprise, Internet Services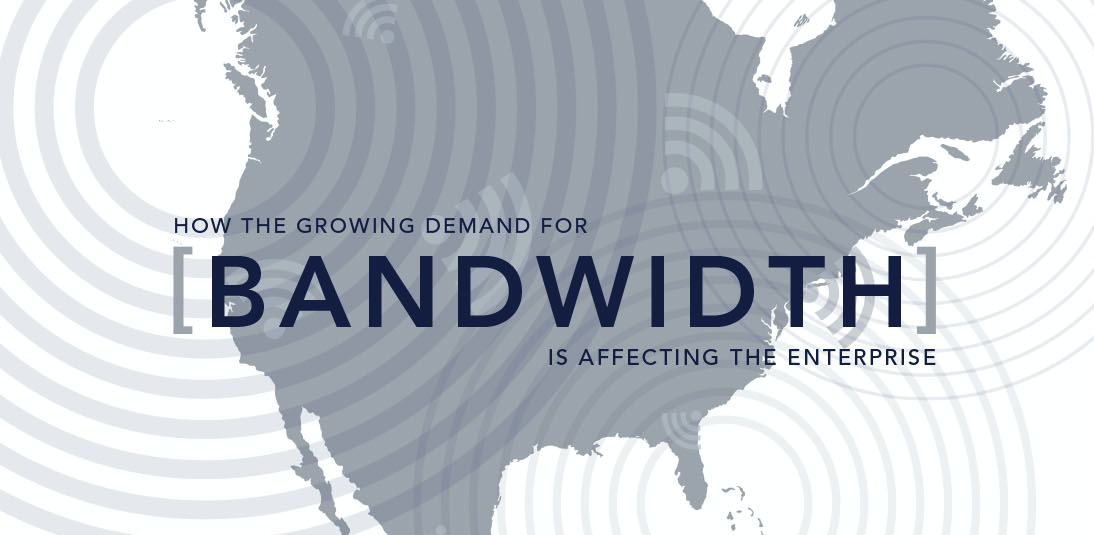 The proliferation of new technologies has led to a surge in the demand for bandwidth. For businesses to stay competitive, it's necessary to keep up with this demand. There are a few ways for companies to go about doing this.
Read More
Topics: Bandwidth, IoT (Internet of Things), Mobile, Connectivity, enterprise, Infographic