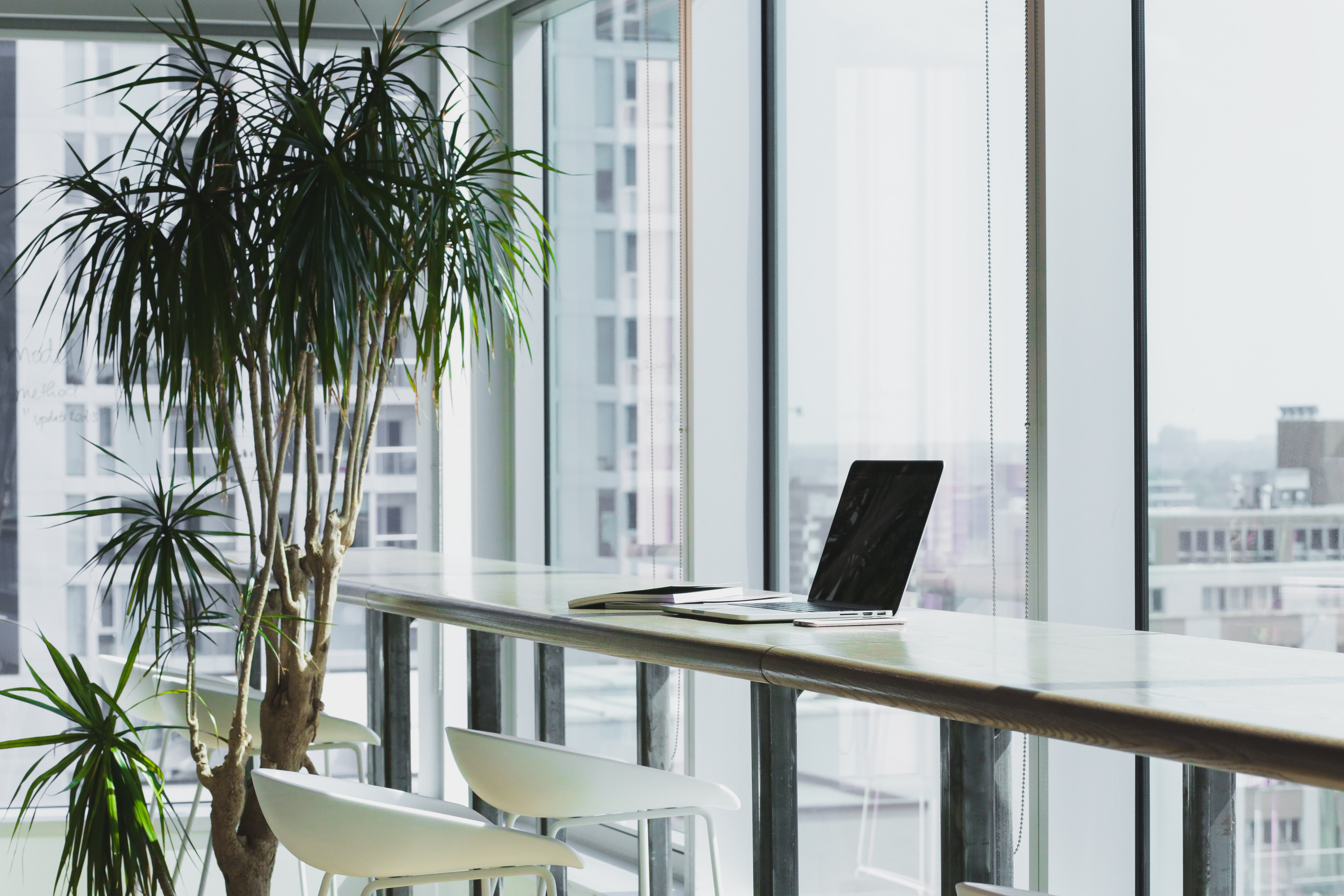 The typical office environment has remained basically unchanged for decades — until now. As a result of the cataclysmic effects of the COVID-19 pandemic, the office environment of the future will now undergo a series of drastic changes. Many are guessing what those changes will entail, but nothing is guaranteed. What is certain is that some form of hybrid office structure will become the new normal.
Prior to the pandemic, some companies allowed employees to work remotely. Now, an increasing number of companies have found numerous benefits in remote work arrangements, and many plan to keep this form of teleworking in place. Remote tools have allowed work to continue during the health crisis, but they cannot replace human interaction to solve problems, develop relationships, perform training, and create ideas.
What will this hybrid office structure look like moving forward? We believe it will combine the traditional office environment with the remote workforce. Accordingly, companies will face some of the challenges below.