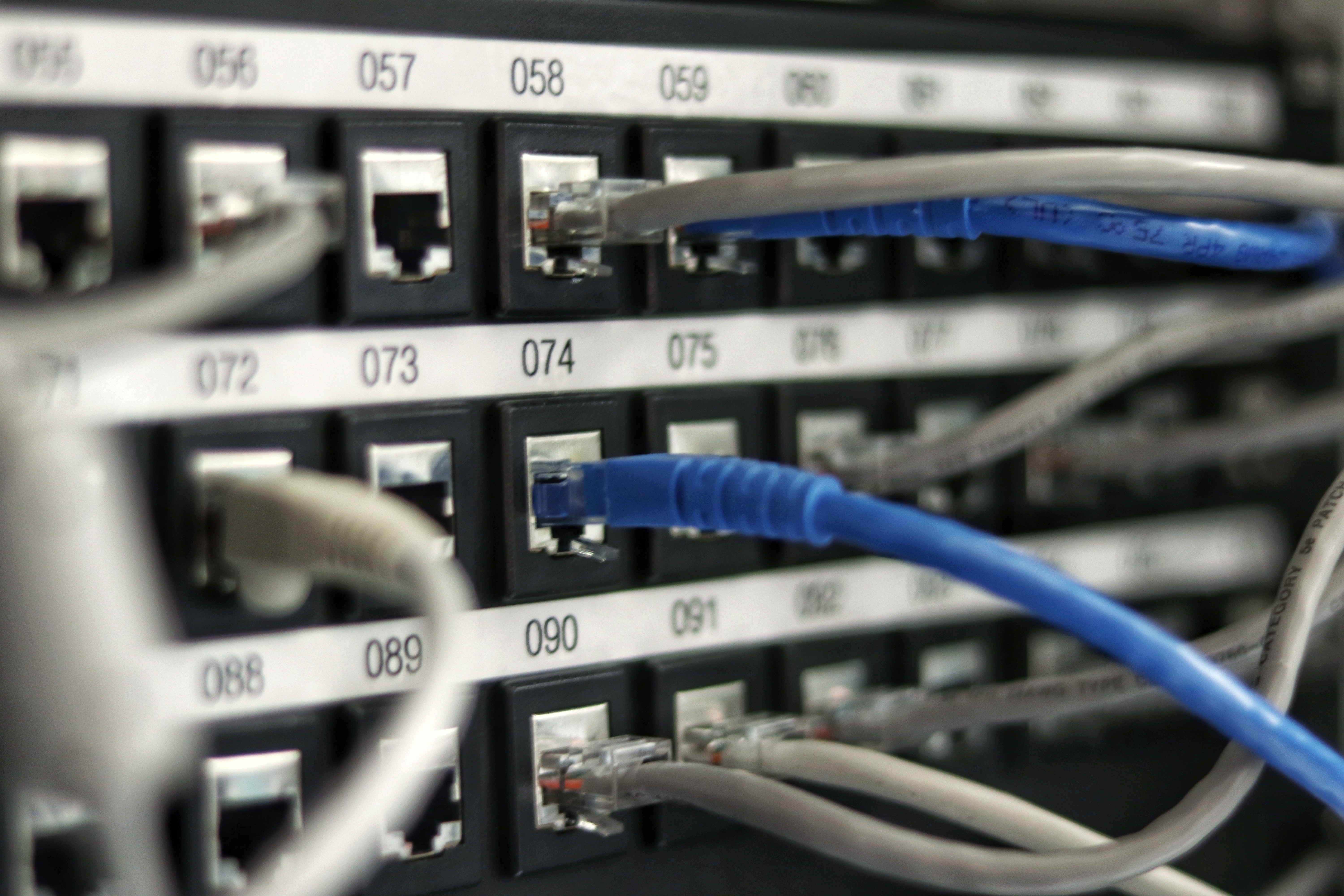 As we are already witnessing, a major national crisis can place new and even unforeseen demands on a range of industries. The COVID-19 pandemic is certainly pushing governments and businesses to think outside the box. While many businesses are closed to prevent social interaction that can spread the virus, some businesses MUST still operate on location.
They don't have the ability to work remotely. In many cases, these include logistics, healthcare, first responders, utilities, construction, oil and gas, and many more. Moreover, hospitals across the nation are also opening mobile testing centers in large commercial venues to speed testing. These remote locations present the need for a reliable and secure Internet connection and IT solution.
As part of an overall continuity plan, here are key IT considerations in a health crisis.