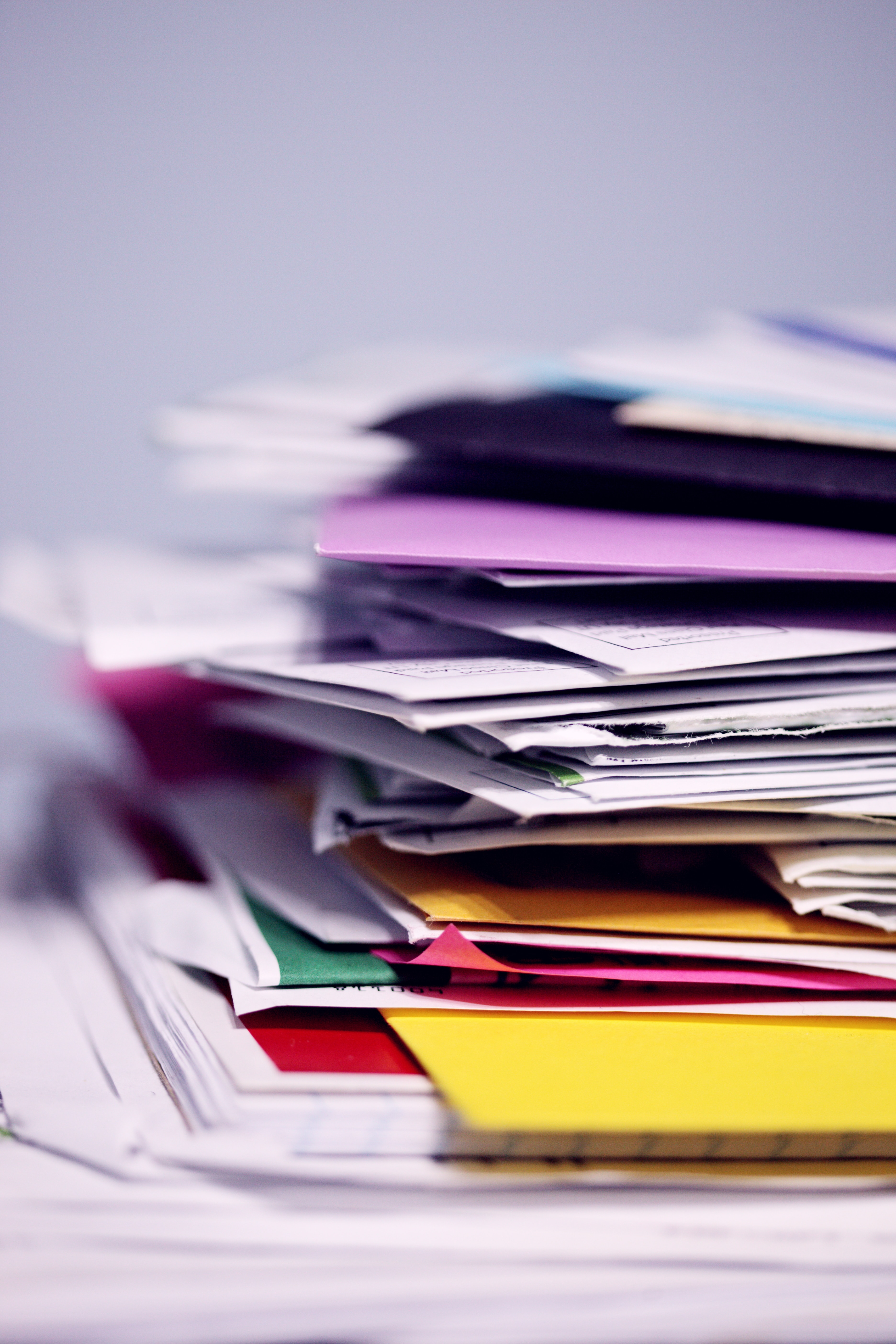 Businesses know the importance of keeping up with vital documents. In the current digital age, this is primarily handled by some form of document management solution. These include some way to input documents, collate them, tag them for easy referencing, store them, and retrieve them when necessary. The same basic system is needed for your company's network documentation management.
What is Network Documentation Management?
Network documentation management maintains the records about your company's computer network. IT personnel or network administrators use this data to troubleshoot and repair network issues as they arise. A complete set of records allows IT professionals to quickly see how your network is built, and how it works, so timely repairs can be made.