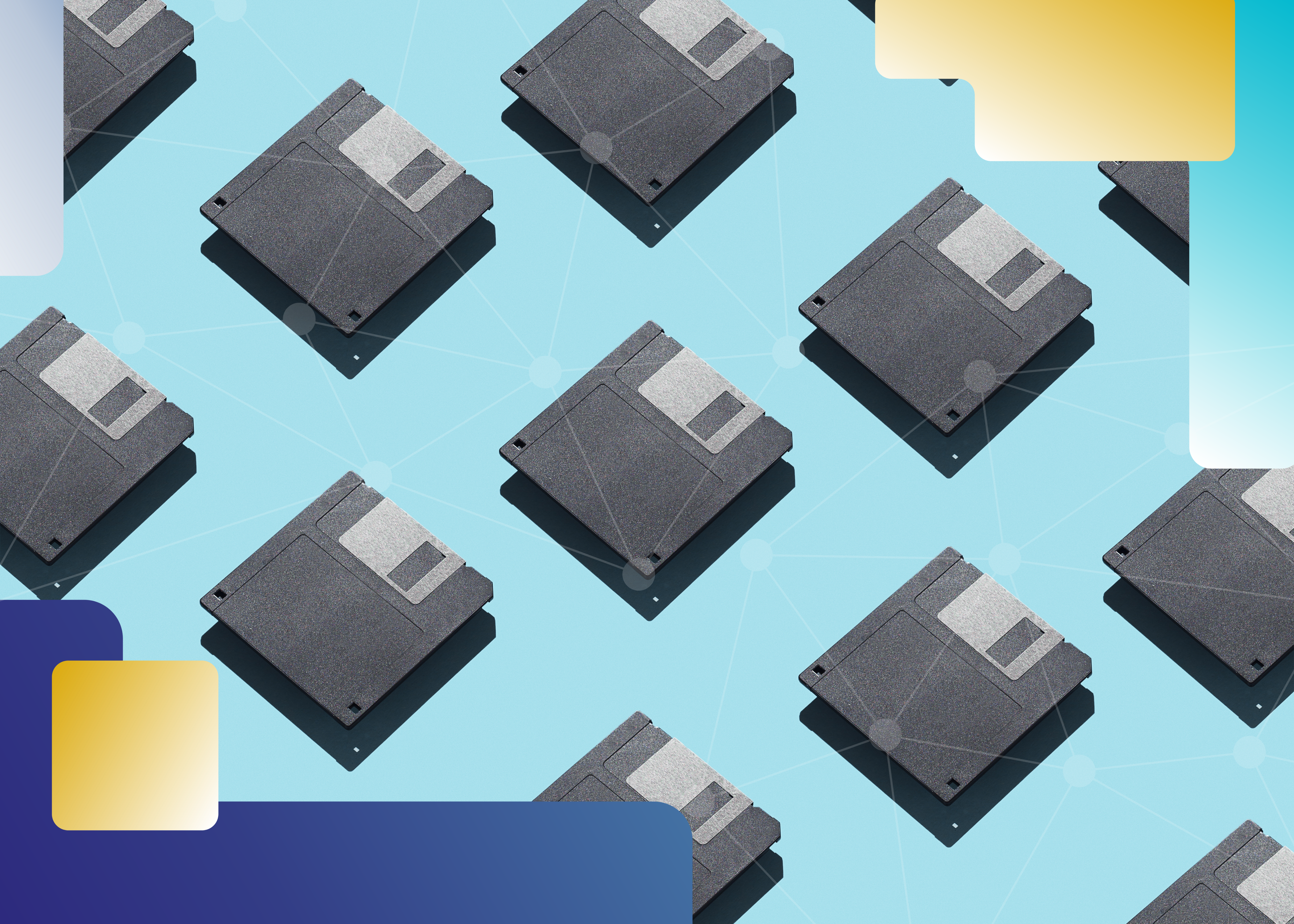 Laggy laptops, drained desktops, overworked operating systems, slack security software — these and more outdated technologies can cost businesses time, money, reputation and more. But this malaise seems to be more common that you may realize.
A study conducted by ZenBusiness in 2019 polled nearly 1,000 workers. The results were eye-opening, starting with more than 50% of respondents believing office technology was outdated. More specifically, 83.1% believed that computers were outdated and 70.5% believed software and applications were old.
How do you know when technology is too old?