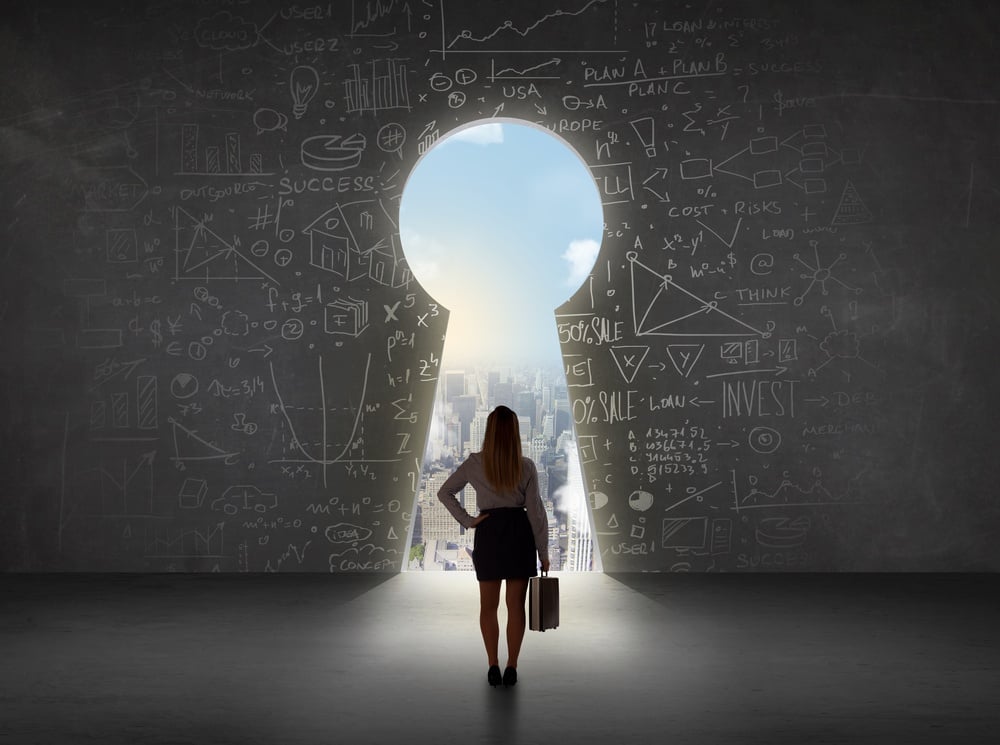 On the cusp of a complete physical relocation? You likely have a lot of concerns about keeping your data secure and your servers online during the transition.
Office relocations are disruptive for businesses of any size, especially considering the staggering number of operations that now occur online. If your phones, internet conne
ction, and/or data lines aren't all up and running by the time you make your big move, your business could suffer significantly.