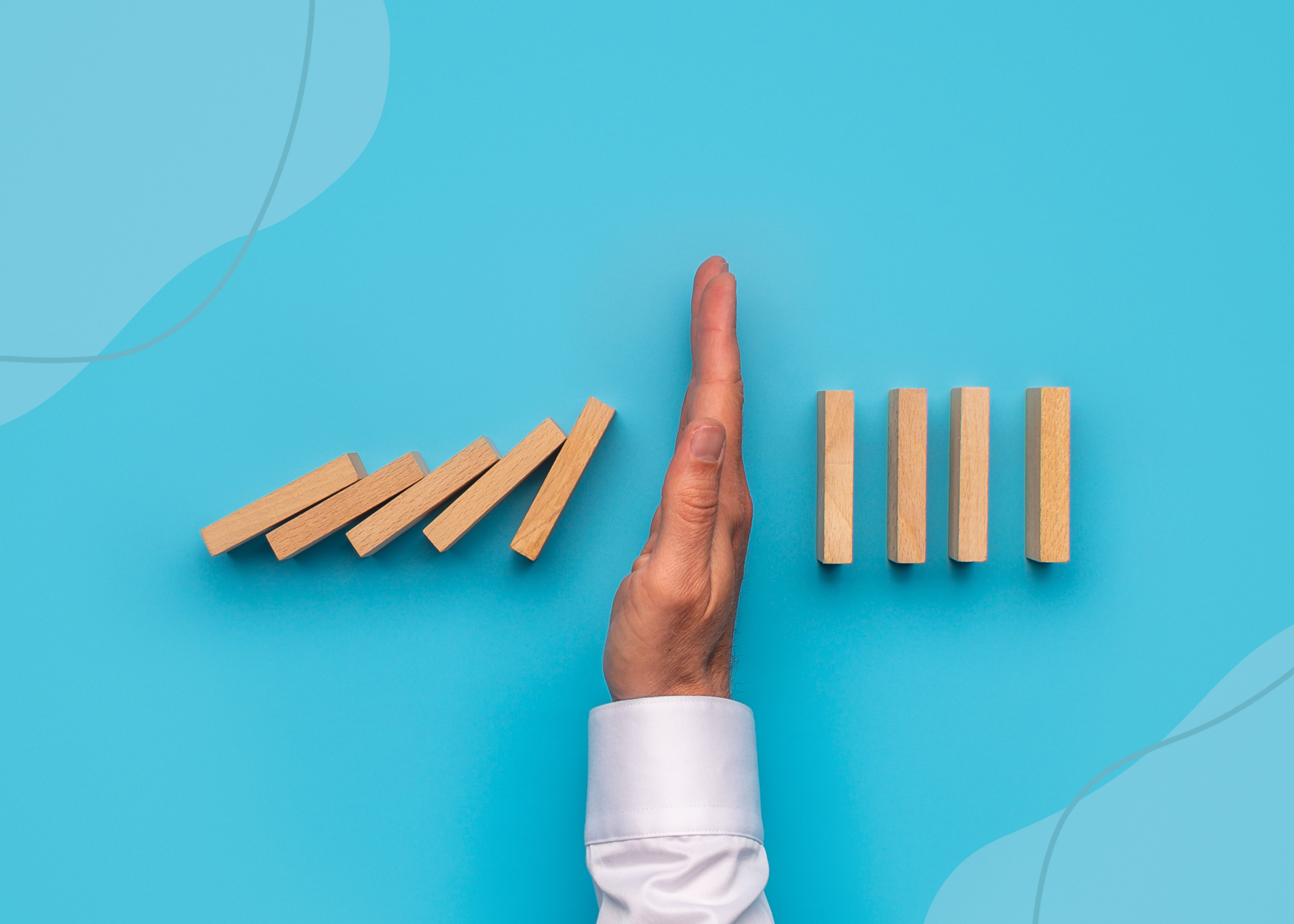 Every business owner is concerned about downtime. Just a few prominent examples show you why:
In March 2015, a 12-hour Apple store outage cost the company $25 million

.

In August 2016, a five-hour power outage in an operation center caused 2,000 canceled flights and an estimated loss of $150 million

for Delta Airlines.
In March 2019, a 14-hour outage cost Facebook an estimated $90 million.
A one-hour outage cost Amazon an estimated $34 million

in sales in 2021.
A 20-minute crash during 2021's Singles' Day sales

cost Alibaba billions.
Facebook's 2021 outage cost Meta nearly

$100 million

in revenue.