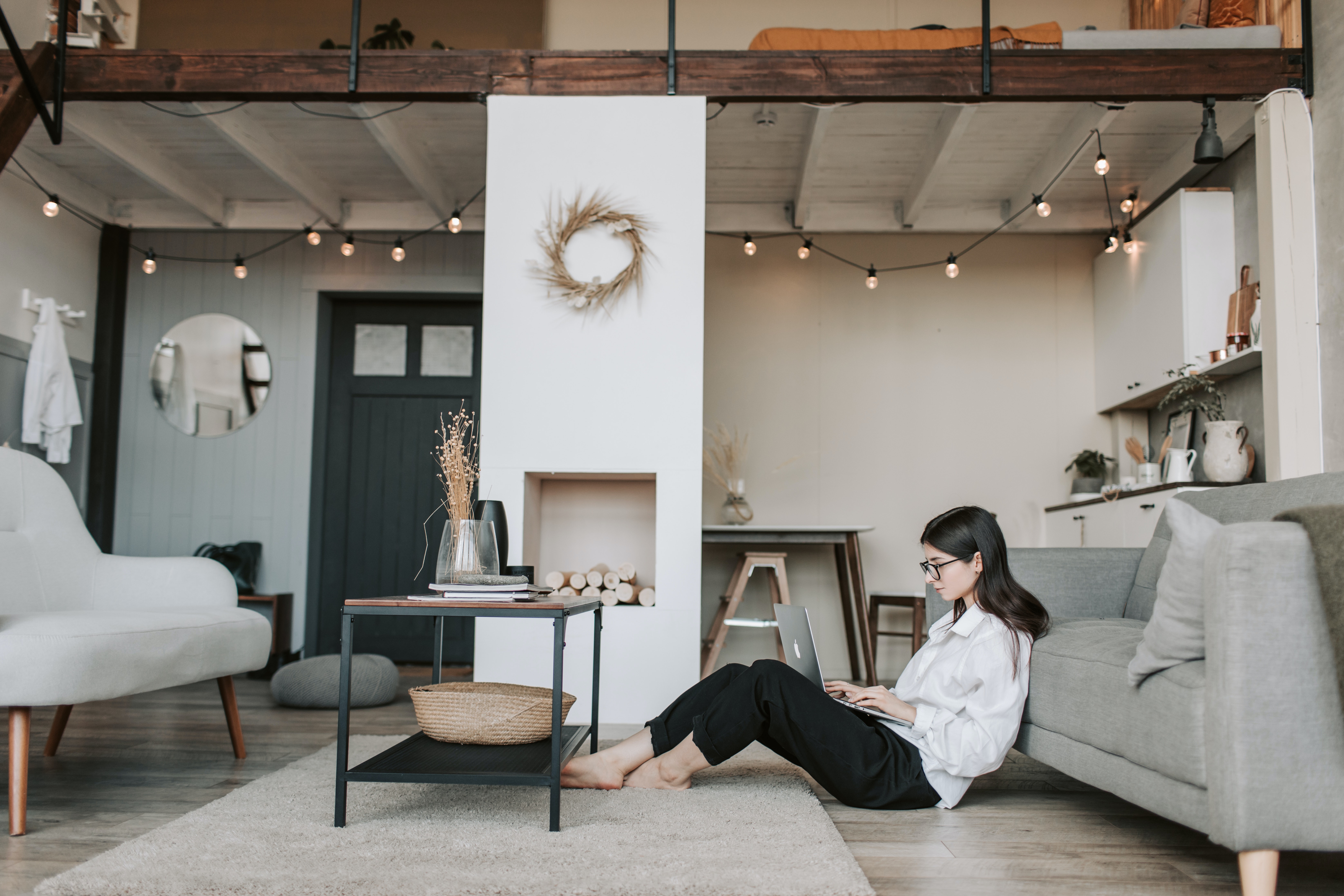 While the COVID-19 pandemic has had numerous detrimental effects on people and the economy, there have been some positive results as well. One of these is that many people have been afforded the chance to work from home. This has turned out to be a boon for businesses as well as employees.
The Brookings Institute reports that, "Up to half of American workers are currently working from home, more than double the fraction who worked from home (at least occasionally) in 2017-18." Furthermore, Forbes reported a Gartner survey about this phenomenon, known as 'telecommuting,' that indicated as much as 20% of the workforce of those surveyed will continue telecommuting long-term.
But even for those growing accustomed to working from home, a steady routine is vital to keep you on track. Here are some vital factors to maintaining a steady, productive routine as you work from home.