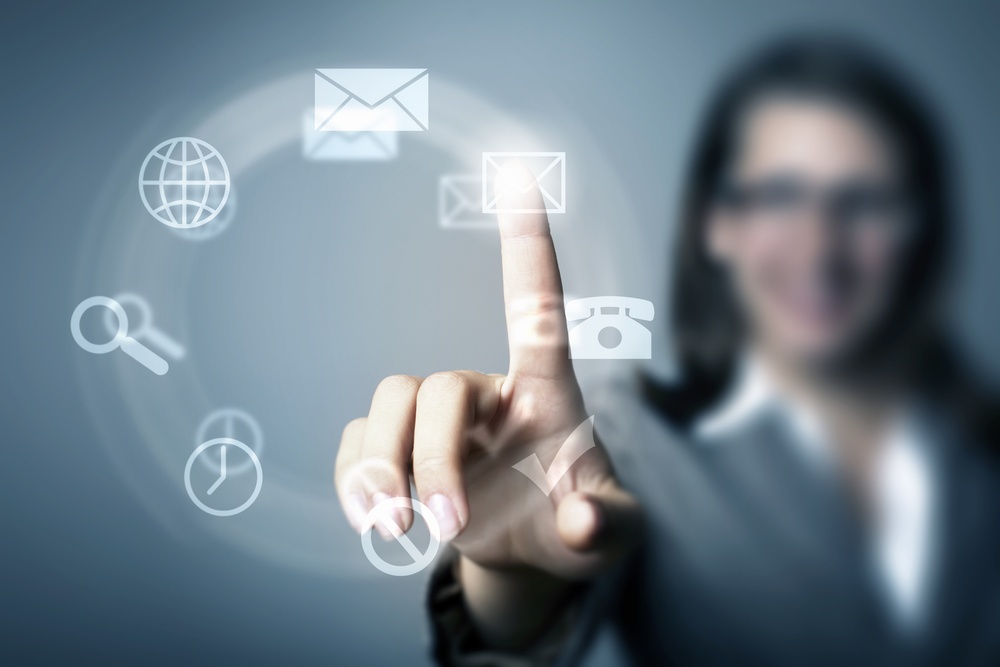 Remember when every form of communication had a personal touch? The primary communication tools of business were the telephone (a landline) and the United States Postal Service. Estimates and receipts were handwritten and given with a smile from a person across the counter. Face to face interaction was common and essential .
Read More
Topics: Communications, Business Tools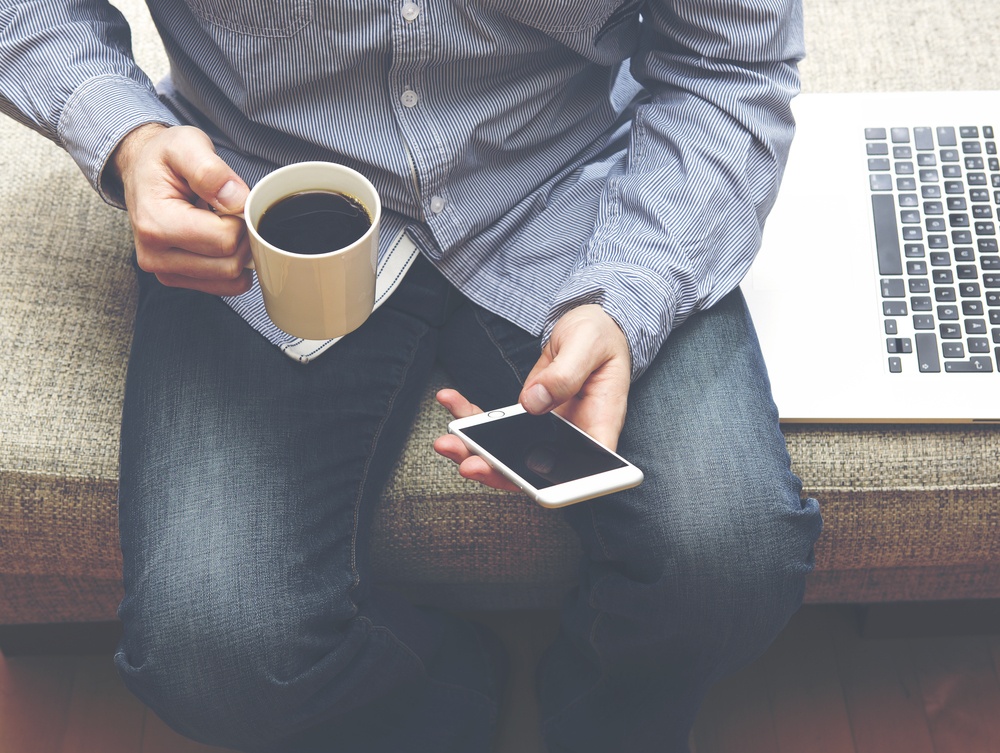 One of the biggest new developments in the business landscape of late is real-time communications. This is a technology that's offering up some opportunities for businesses to connect -- both within and without -- and carry on in ways that weren't possible just a few years ago. Even as these new opportunities have emerged, though, so too have new challenges cropped up.
Read More
Topics: IoT (Internet of Things), BYOD (Bring Your Own Device), real time, Communications