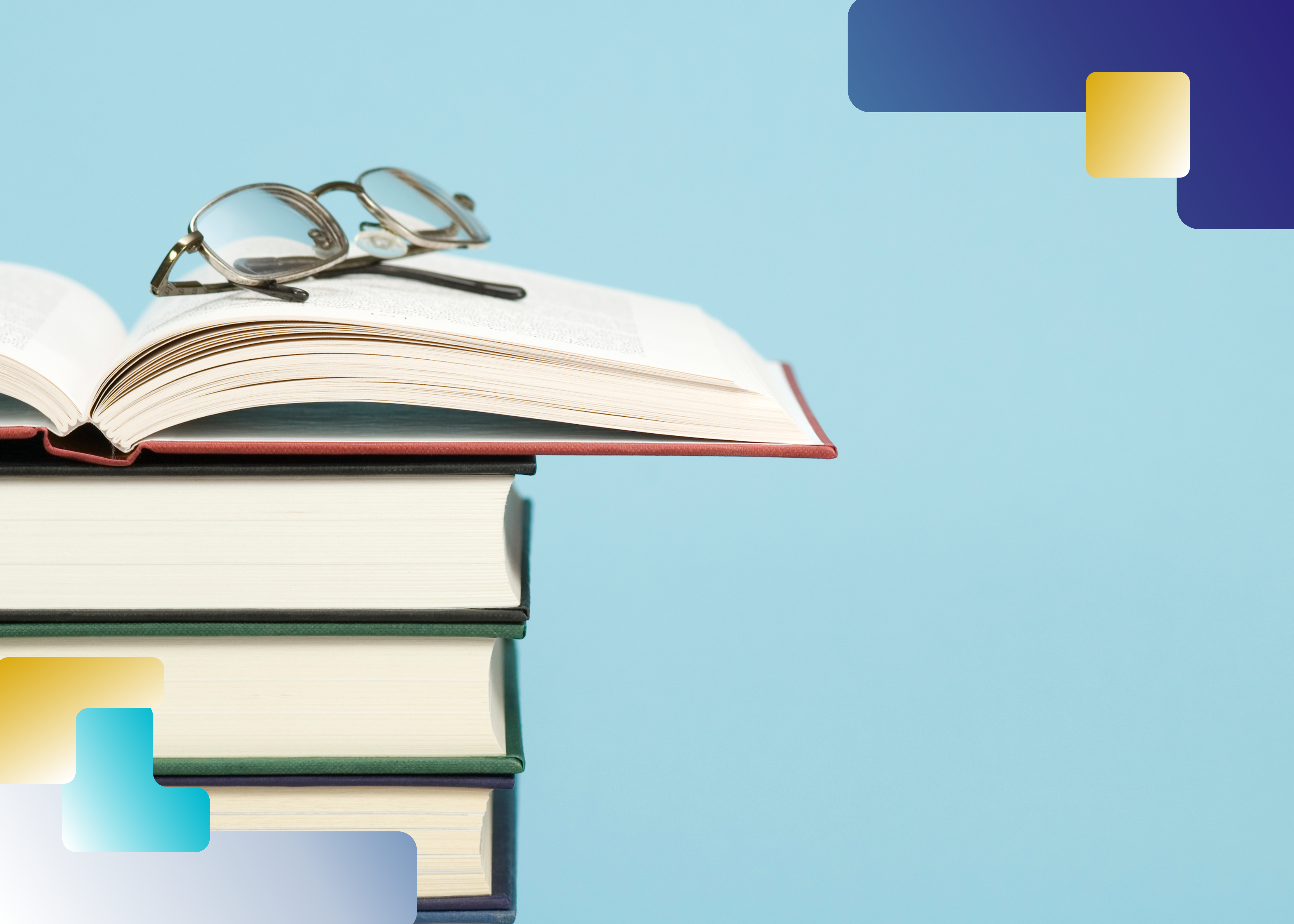 Technology and your need to keep up with it to attract employers is an ever evolving race. As communication methods grow, the ability to access information and innovations accelerate, scaling your skill set also needs to adapt.
If you work in technology, you want to be as attractive to employers as possible. This means acquiring and honing the skill sets that are most in demand for technology employers.
There is no way for us to comprehensively cover all courses available to you in this blog, but what we can do is provide you the resources and some suggestions to keep your portfolio as strong as possible.
Let's first look at what skill sets are the highest in demand.