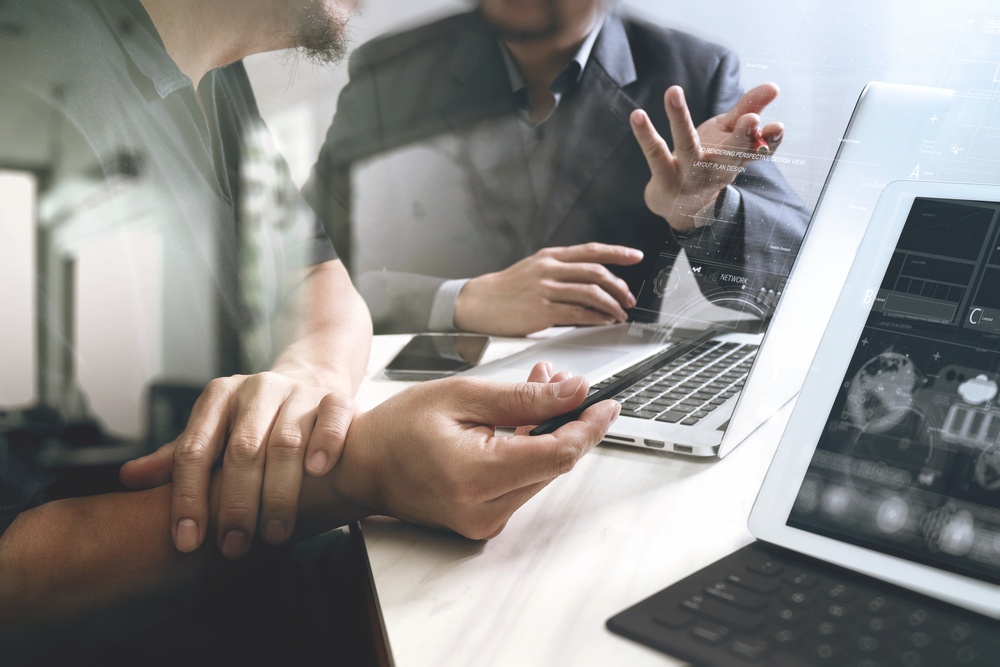 Not all internet bandwidth is created equally, and there are some key questions decision-makers should ask when selecting an internet service for their businesses.
Besides "How much will the internet service cost?" what do IT buyers really look at when considering internet service for their businesses? Are they asking enough of the right questions? I'm sure many of them are, but decision-makers can often leave a few issues unaddressed, or aren't aware of the "gotchas" they should examine.
It seems many decision-makers take into account the more obvious qualifiers such as:
What provider can deliver service
The reputation of the provider
If they have any previous experience with the provider
Feedback from peers on a particular provider
Cost
However, there are several qualifiers that should also be at play in a decision-maker's mind that are just as important, if not more important, than the above. When thinking what to ask about internet, a good place to start is knowing, "how important is the internet to my business?"
Who Validated Service Can be Delivered?
The role of the person who tells you the service is available for your business is important. It's fine if your sales team has made that claim, but it makes sense to find out how they know. For example, has the carrier's finance and engineering teams reviewed and approved all aspects of your fiber build? Also, have those teams verified your service will be installed on time? Before signing an agreement, protect yourself by asking for validation. It really shouldn't take more than a couple of days to get this information if the carrier has already gone through their internal approval process.
Quote accuracy
. Some -- usually larger -- carriers provide you a quote for services. Once they've got your signature and have turned in the order, they come back with a different price saying they missed some pieces that you need to pay for. Again, validate in writing that what you are signing for is final and approved.
What does my install fee get me? Do you know how far the install fee gets the fiber into your building? Does the fee include extending fiber all the way into the building? Some providers only deliver to just right outside the building, and it's up to the customer to pay for conduit and other expenses to bring fiber from the street to building. These unexpected charges can be significant and potentially delay the install.