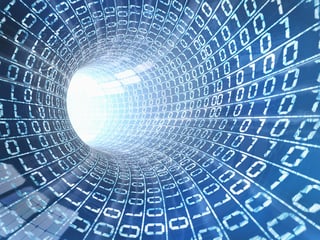 There's a growing demand for Internet access, with the world's usage to include 48 percent of the global population this year. In many countries, the access to an adequate Internet connection will come up short. In 2017 and beyond, the role of fixed wireless will become more important, making it possible to meet the needs of consumers and businesses.
The current options simply aren't capable of supporting the demand. Copper wire lacks the speed and performance necessary to support the services and applications that consumers use.
The alternative, fiber connections, provide better performance than copper wire, but installation is expensive, time-consuming and disruptive to service. The cost of fiber connectivity alone is prohibitive, with installation requiring an $800-$3,000 investment. The return on investment simply doesn't support the ongoing use of fiber connections in many situations.
The Fixed Wireless Alternative
Fixed wireless is not just an alternative to fiber and copper, it is increasingly the first choice for businesses with multiple locations and certain network needs. It offers reliable performance at a reasonable cost, and is quickly becoming a recommended choice for meeting the demand of global Internet users and closing the gap in bandwidth demand.
A fixed wireless solution uses fixed points of connectivity that deliver high speed Internet connections to subscribers in an urban setting. Each of these sites are connected to towers by using point-to-point microwave. This type of fixed wireless setup is ideal for both urban and rural areas where attempting to connect to fiber is challenging in different ways.
More Reasons to Embrace Fixed Wireless
Here are just a few of the benefits that make fixed wireless an increasingly common choice for meeting the demand for Internet connectivity:
Fixed wireless offers high-speed performance that rivals the best fiber connections available.
Fixed wireless combines MIMO (Multiple Input, Multiple Output) with antenna beamforming technology to combine signals in the areas they are most needed.
Fixed wireless expands the market, allowing wireless technology companies to compete in the connectivity business with the traditional, fiber-based Internet providers.
To learn more about fixed wireless and how MHO is using it and other cutting edge technology to provide connectivity and extended bandwidth to companies like yours, talk to one of our consultants today.