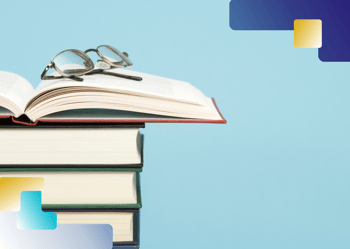 Technology and your need to keep up with it to attract employers is an ever evolving race. As communication methods grow, the ability to access information and innovations accelerate, scaling your skill set also needs to adapt.
If you work in technology, you want to be as attractive to employers as possible. This means acquiring and honing the skill sets that are most in demand for technology employers.
There is no way for us to comprehensively cover all courses available to you in this blog, but what we can do is provide you the resources and some suggestions to keep your portfolio as strong as possible.
Let's first look at what skill sets are the highest in demand.
Top Technology Skill Sets
According to CompTIA, the best tech-related skill sets to have on your portfolio include the following.
Infrastructure
Development
Cyber Security
Data and Analytics
Additional Professional Skills
Online Organizations Where You Can Acquire Tech Skills
Where do you go to acquire skills to keep you attractive to employers? In the past, the simple answer was college. This has undergone dramatic change. You don't necessarily need a college degree in technology to become good at technology skill sets. The courses and information exist and are accessible to make you into a professional in many areas. There are plenty of certification programs available to take you to the next level. Here are just a few:
This is by no means a comprehensive list, but it will get you started on your journey to gain training and knowledge to take your resume and skills to the next level.
Interested in Working with MHO?
MHO continues to expand into new and growing markets, and that means we periodically need new team members. Even if we do not have any current job postings, we'd like to hear from you! Send your resume submission to careers@mho.com or contact us online for more information.