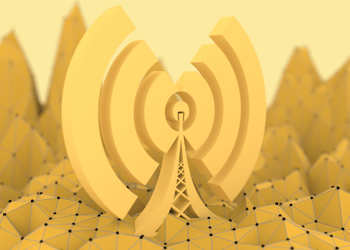 Colorado has a unique pattern of weather and terrain conditions that can contribute to Internet reliability problems. Because of this, it is vital to understand the benefits of an alternate Internet method to more traditional options like fiber. Let's explore the benefits of using Fixed Wireless Internet in Colorado.
Common Natural Disasters in the Centennial State
Colorado experiences some unique and potentially devastating natural disasters throughout the year, despite the typical year-round sunshine. These natural phenomena can impact more traditional Internet sources and leave your business disconnected and vulnerable.
Fixed Wireless for Reliable Business Internet and Networking
The natural disasters described above can have significant impacts on data/Internet connections and your business network. In addition to the direct damage they can cause to buildings and critical infrastructure, the extended power outages they frequently cause can leave your business cut off and unable to carry out online operations.
Fixed Wireless Internet from MHO in Colorado is an extremely beneficial option for your business Internet and networking. Fixed Wireless is not affected by wind, rain, or other weather, and rarely has problems from the above natural occurrences. It can be a reliable primary source for Internet connectivity or a trusted backup connection in your redundancy and diversity plan.
To maintain your business Internet connection in Colorado, we recommend:
Alternate power sources, such as backup generators, for power outages

Monitoring tools to maintain network health and security
Let MHO help your Colorado business be prepared when natural disasters strike. Contact us today to learn more.